Our Real Ale Event
A great success, all 3 kegs were finished!
Would like to say a huge thanks to everyone who attended our event at the Rotherham Real Ale and Music Festival with special thanks to Alex (@AllBeer), Rotherham Real Ale, magna and. We've posted some pictures below. We've had some lovely feedback and hope everyone enjoyed themselves.
The 3 real ales that Alex brought and were drunk dry were;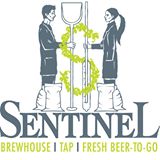 Sentinel Gold from the Sentinel Brewing Co, Sheffield,
Daily Bread from Abbeydale Brewery, Sheffield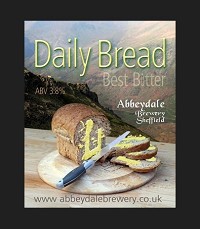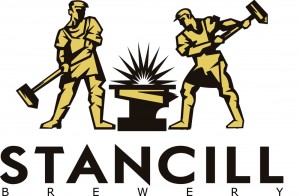 #1 from Stancill Brewery, Sheffield
If you feel like trying some more Real Ale please come back and support the festival, the team will be pulling the beer at the West Country beer on Friday night and all day Saturday.