Worried about intergalactic debt? No need – the universe is a debt free zone
 An innovative campaign has been launched today aimed at ensuring that mankind's exploration of the universe will not be blighted by an issue that many wish to leave behind on Earth – debt.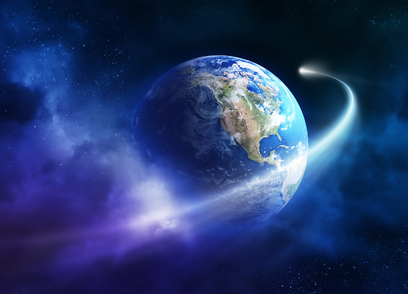 The Campaign for a Debt Free Universe has been launched by a group of academics and debt campaigners and is expected to receive cross-party support in Parliament.
The Campaign has all types of debt in its sights and has the single aim of ensuring that anyone who leaves low Earth orbit is entirely clear of any debts.
Founded by Prof Bob Cardless of the Department of Economic and Business Training at Marshalsea College, the Campaign will lobby for a moratorium on any debts that are incurred as a result of space travel and that anyone venturing into space will not take their debts with them.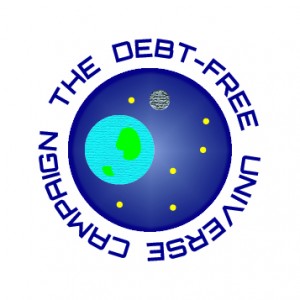 "This is an important matter of principle, which we are keen to establish before inter-planetary travel becomes commonplace," said Prof Cardless. "Mankind has always aimed for the stars and we aim to ensure that this higher purpose does not get stymied by hire purchase."
"The campaign also has a practical element: astronauts will find it difficult to make payments when they are away from home. It is unlikely that any banks will be able to open branches in space until at least 2150 due to tough rules laid down by the Financial Conduct Authority. As a result, space travellers will not have access to reliable banking facilities. There is an issue over whether dishonoured cheques will bounce – or simply float away."
Commenting on the campaign, Dr Paul Moorhead, of debt advice firm Moorhead Savage, said, "The aim of this group is simply out of this world. Debt is a serious issue for many and anything that helps to raise awareness of the problems caused by over-indebtedness is to be welcomed. But I'm not sure if zero gravity will necessarily be accompanied by 0% interest."